Prime Connected Team
At Prime Connected, our purpose is to serve one another, our clients and community. One way we serve one another is through our comprehensive perks and benefits package. We are always evaluating so we can provide the right opportunities for you to thrive!
We prioritize the well-being of our employees by offering an extensive benefits package that includes a generous employer match.
Vacation and Time Off (PTO)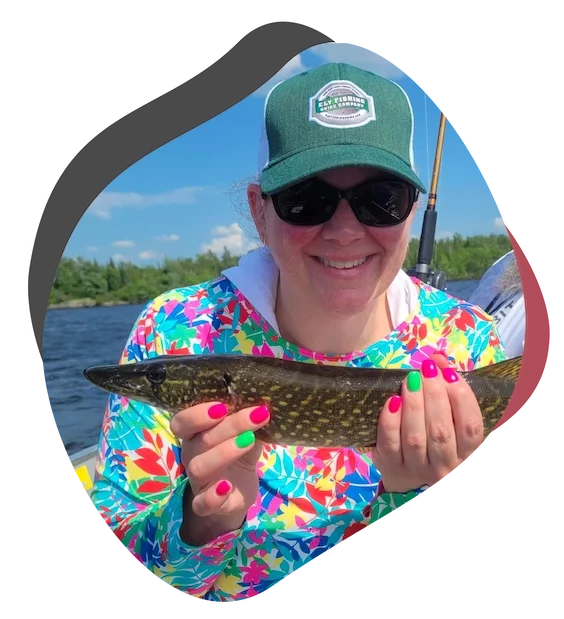 Includes:
New Year's Day
Memorial Day
Independence Day
Labor Day
Thanksgiving
Day After Thanksgiving
Christmas Day
Sign-on Bonus
Cell Phone Reimbursement or Company Cell Phone
Company Credit Card
Per Diem for Remote Assignments
Prime Connected Shirts
Productivity Bonuses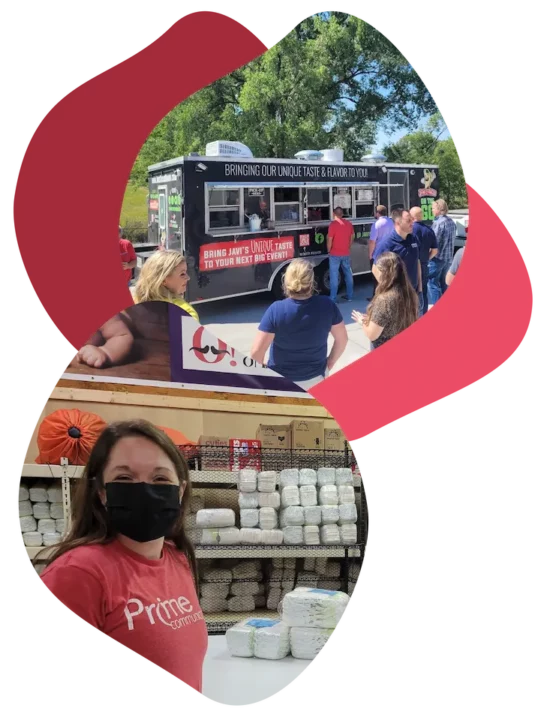 Our Commitment to Candidates
While we strive to achieve these goals, we understand that life is unpredictable. Sometimes things don't go as planned. Nevertheless, this is our ultimate objective!
What we love about Prime Connected!
Hear from our team and their reason-why Prime?
What employees are saying on Indeed
"Prime does a great job of offering ways to continue to grow throughout your employment with them and promotes a great work life balance. I feel valued here and know they have my best interests at heart, which is something you don't always get with a company."
People of Prime actually care and when it comes down to needing support from your employer, they have always ensured that I am not left out in the cold. They are people people.
Prime is an incredible place to work, with an incredible team. We are growing and value our people above all else. Our teams have very clear expectations, so you are not left to figure things out on your own. We work hard, but enjoy every second of it. Prime is not your average cabling company. Our partners are global medical device manufacturers, financial institutions and enterprise healthcare institutions. We take pride in serving them every day. Join us!