Merging Technology into Healthcare - Three Things to Know
The healthcare industry thrives on cutting-edge technology.  Providers are always looking for new ways to make processes more efficient and save more lives. That can make the industry a lucrative market for technology developers.
But healthcare can also be a difficult market to break into. Most healthcare organizations are very selective about who they work with, due in part to strict regulations. Installing equipment in a hospital environment where patients are residing just isn't the same as installing it in commercial office setting where the installation work is easier to manage.
Prime Connected has been successfully operating in the healthcare industry for over 20 years, and we've designed a process to help other technology providers navigate this challenging industry. In this article, we're going to lift the curtain and discuss what we do to ensure we're the best choice for hardware installation in a healthcare environment.
1. Your People: Hiring and Training
One of the most important things to consider when working in a healthcare space is who will be doing the actual installation. Having the right personnel is always important, no matter the job, but working in healthcare brings up many considerations that aren't always present on other job sites.
Working in healthcare facilities often requires specific qualifications. We ensure our workers are registered with programs such as Reptrax and Vendormate, saving the time it takes to jump through the necessary hoops to work at a particular location.
Acquiring these qualifications requires time-consuming training, verification of vaccination status, and significant background checks. We have resources dedicated to ensuring our team is compliant and ready to go to the next project.
2. Avoid Conflict by Hiring the Right People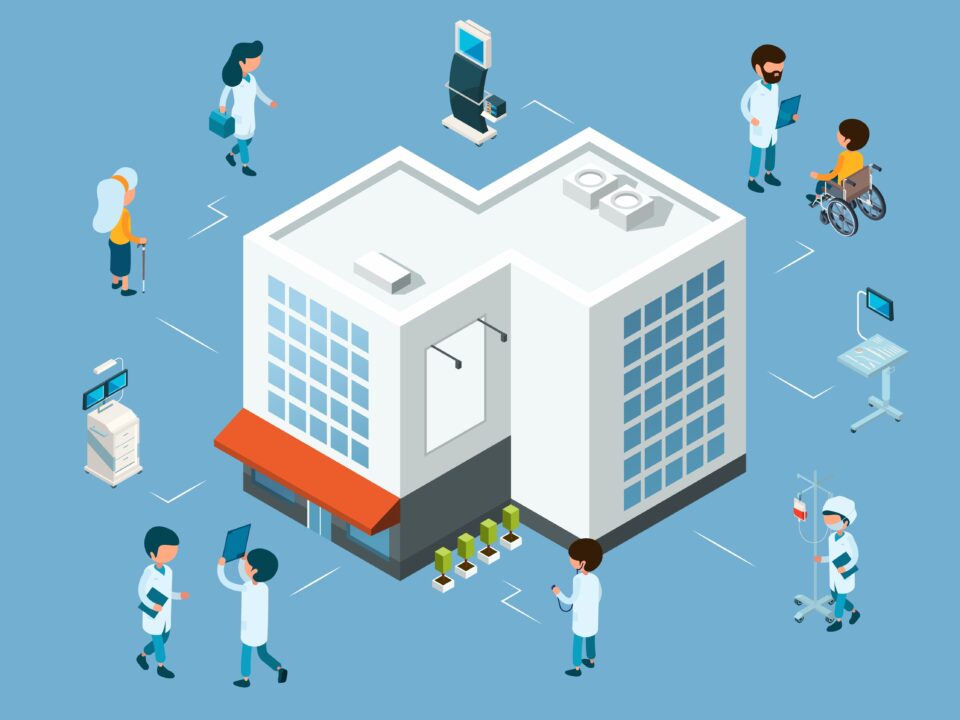 Inevitably, our workers will be interacting with doctors, nurses, and patients. They have to be very careful to minimize interference with day-to-day operations as much as possible. For that reason, we use personality assessments such as DISC, to find people with personalities that are a good fit for these environments.
We particularly look for people who score high in the S and C categories—that is, those who are people pleasers and have a high attention to detail. This helps us to avoid conflicts in the workplace. Many contractors, though skilled, may not respond well to a stressed doctor asking them to move a ladder or make other adjustments. That is why it's important to find the right person for the job.
3. Perfecting Your Procedure
Because working in healthcare requires many specific, specialized considerations, it's important to know that everyone is on the same page about what needs to be done. For that reason, we create a procedure handbook for each of our partners. We want to understand exactly what they expect and what they consider a "good job".

These handbooks are put together throughout a series of meetings with our partners and, when possible, direct instruction from a subject matter expert on how to do the job correctly. After discussions with our partners, we use job instruction breakdown training to train our team to meet those expectations. We ensure the training is recorded, so it can be repeated, and new hires can benefit from the same detailed information to meet the same high standards.

Each of our project leads verifies what was performed in a daily report, including photos of the work. They'll attest that all procedures were correctly followed and discuss any hiccups, so the client has a clear understanding of the project's progress . From start to finish, it's important that our performance meets expectations.
Breaking into the Healthcare Industry
A company that's accustomed to technology installations in offices and airports might find it difficult to overcome the numerous hurdles necessary to work in the healthcare industry. It can be a challenge to find the right people, get the right certifications and gain the experience required to excel.

Companies that are looking to begin offering products to healthcare organizations may want to consider working with an experienced partner that already has these boxes checked.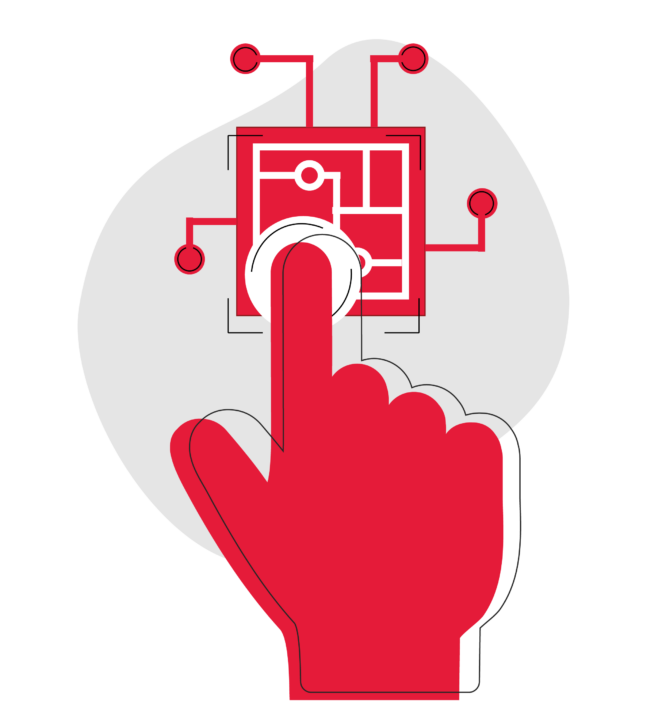 At Prime Connected, we want to leverage our experience and connections in the healthcare industry to help you bring your innovative solutions to the world of healthcare. That is why we work with technology companies to install hardware in healthcare locations across the U.S., bridging the gap between the people who advance technology and the hospitals and clinics that will benefit. We can provide training for your team or put our own talented staff to work and install the equipment for you.
If you'd like to know more about how we can help you break into the healthcare market, visit our website or call us at 1-844-851-8585. Your technology can help change the world—let us help you get it into the hands of the people who need it.